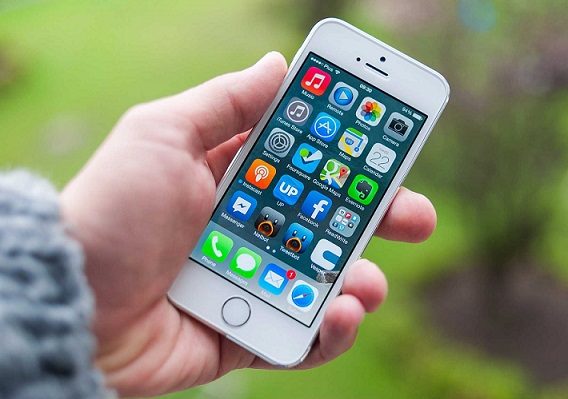 Creating useful applications for iPhones is one of the most lucrative businesses nowadays.
The growth of business in this sector has led to the creation of millions of applications that help iPhone users to get access to a variety of functions such as reading, surfing, gaming, music, games, and other utility applications.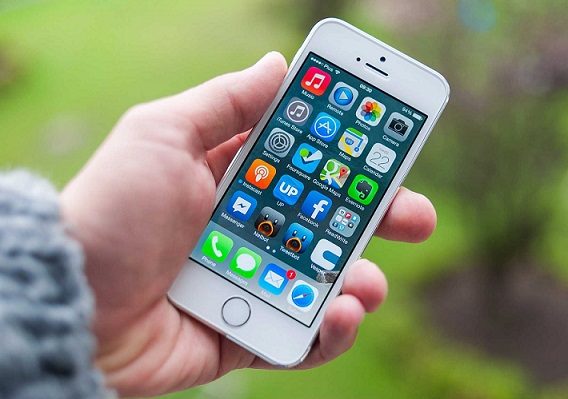 If you want to be one of the successful iPhone application developers, the first thing you would need to understand is what exactly the iPhone users expect from the iPhone applications. Developing iPhone applications will entail the following:
Developing gaming applications
Developing widgets
Developing applications for social networking
Developing applications based on location
Integration of internet service for iPhones
Developing websites, with special focus on iPhones
Developing applications for commercial purposes on mobile devices for iPhones
Developing applications that will facilitate easy transfer of currency between banks in iPhones
Developing applications that will help the user to share photos, videos, audio, etc via iPhones
Developing utility applications such as those meant for finance, budget control and the like
Apple provides iPhone application developers with software development kit, also known as SDK, which help them to develop applications for iPhones.
These are very useful because they help the developers to create applications that will be compatible for all Apple devices that run on the iOS platform.
You will also need to understand the basic features that a good iPhone application should have. It must make optimum use of all of the existing features of the Smartphone, such as the camera, the touch screen, the user interface and many more depending upon the model.
A successful iPhone application developer would be one who will have the knowledge and skill to translate your exact requirements into practical and viable solutions. The software development kit helps in these cases a lot.