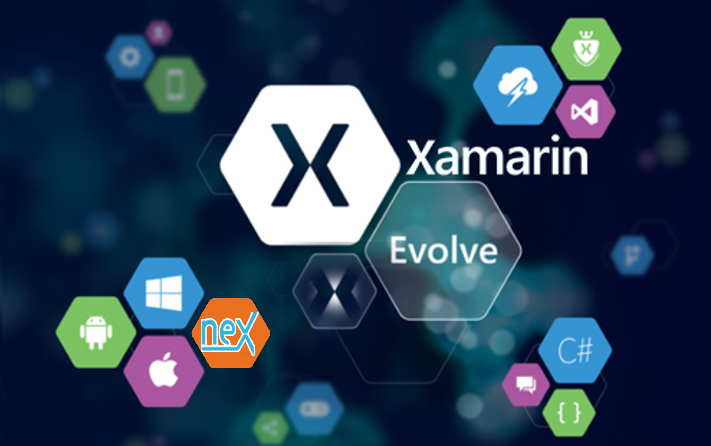 Officials announce new ways for development community to intend new iOS app in Visual Studio
MS officials have announced free availability of Xamarin in Visual Studio 2015 in previous month, and today, Xamarin officials are releasing several ways for developers to leverage on Xamarin app development and use it with Visual Studio.
The company unveiled an iOS Simulator Remoting feature, Test Recorder Visual Studio plug-in, and iOS USB Remoting feature that help proficient and experienced developers to create native iOS apps.
The latest iOS Simulator Remoting feature is intended by developers to let the development community to simulate and communicate with their iOS apps without having to leave Visual Studio.
This feature creates possibilities for developers to deploy and debug their apps to an iPhone or iPad from Visual Studio without making any switch to machines as long as they have plugged in their devices to Windows system.
The Test Recorder Visual Studio plugin offers new way to autogenerate mobile app tests scripts for developers inside the IDE (Integrated Development Environment).
A lot more enhancements have been announced by the company to its Xamarin Studio 6 IDE, which will make it possible for developers to work with Xamarin Studio and Visual Studio as seamless as possible.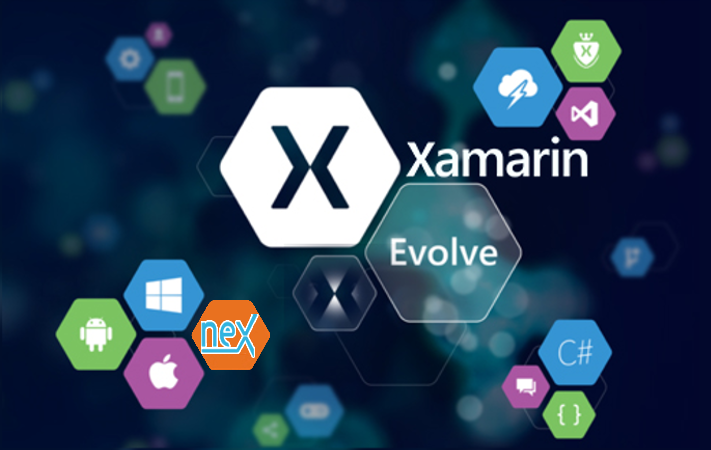 Xamarin app development officials have worked on the design of UI to bring a dark theme, refined light theme, new icons, and other visual enhancements for users. Moreover, Xamarin Studio now employs MS Opensource .net compiler platform named as Roslyn.
This platform supports F# portable class libraries and shared projects and also brings enhanced loading and development project features along with deeper integration with MSBuild.
Other features included in the list-
Real time previewing
Themes
Data pages
URL navigation
Power to include Xamarin.Android and Xamarin.iOS controls
Xamarin test recorder
Xamarin test cloud live
HockeyApp support
Developers can now test their iOS and android apps on real devices using Test Recorder Visual Studio Plugin. This plugin is able to create test scripts to users of Visual Studio.
 They just need to interact with their app simply on the device or in the simulator and then Test Recorder will automatically create scripts that can be run on thousands of devices with automated app testing.
Developer's productivity is increased by enabling such flawless experiences in Visual Studio, as an IDE for all server and mobile platforms.
To know more about Xamarin App development, you can read other blogs written by different authors on different websites. To feedback this story, you can comment and share your thoughts with other readers. We welcome queries related to Xamarin updates and app development.