It's no surprise today that EHR Consulting Services is first step for an excellent healthcare. EHR (Electronic Health Record) systems are secure, integrated, can deliver enormous and lasting value with best practices and meaningful use throughout the life cycle.
If your health system or hospital is situated in the US, you need to invest lot of money for installing latest updates for EHR system due to meaningful use.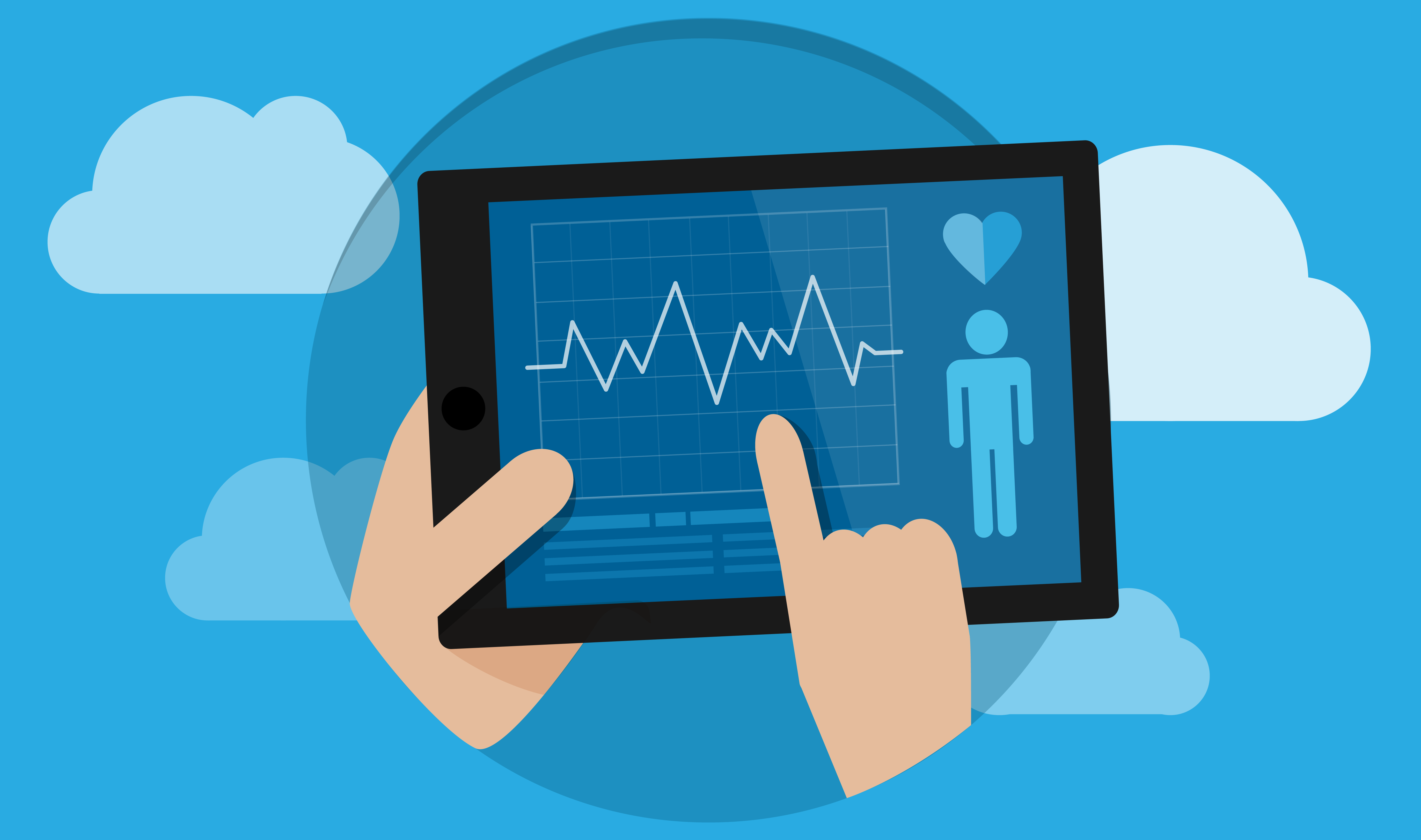 Stages Under Meaningful Use:
Focusing on data collection and sharing
Focusing on advancing

clinical processes

Focusing on quality, safety and efficiency in terms of enhancements
Many hospitals and healthcare organizations rush to comply with meaningful use essentials and ignore the long-term consequences before investing in these systems.
It is important to understand the fact that more advanced EHR Development system will cost more to handle- numerous individuals, maintenance, support and latest updates.
Moreover, when the installation process is completed, you will certainly get more users' request for expanded use of the system with additional costs.
It Has Innovated The Healthcare
For requirements like driving changes in the process, behavior, and culture, EHR system is an essential but not sufficient. All the enhancements and changes are expected to drive brilliant outcomes with successful technical installation.
It may take several years of trials to implement precision electronic health record development system, but once company discovers the decision support tools, and get training to run the system, they can expect more yielding benefits.
The Good Side Vs The Bad Vs The Ugly Truth
The good things about these solutions are:
Length-of-stay reduction
Nursing time saving
Medication safety enhancements
Lab and drug cost reduction
Enhanced compliance with preventive care
The bad side includes:
Poor track record
Less quality driven results
The ugly truth about EHR Development system is that hospitals don't achieve expected strategic advantages from these systems.
Because of this fact, many hospitals are still avoiding EHR solutions and adhering to their conventional process of documenting the reports and patient data on paper files.
How It Can Impact In An Optimistic Way?
There are essential points that influence EHR benefits:
Getting trained from experts to run electronic health record systems for better results often deliver excellent output.
When the enterprise/ hospital focuses on best practices, it will get succeed in making meaningful use of such systems.
Encourage the operators and staff and help them in making best practices for success. Project updates are just not specialized on budgets, technical details, and timelines. They also include benefit realization and measurement details.
About Author: Sandeep is working as Content Writer at Aegis Health Tech – A Leading Healthcare Application Development and HL7 Messaging Integration Services.