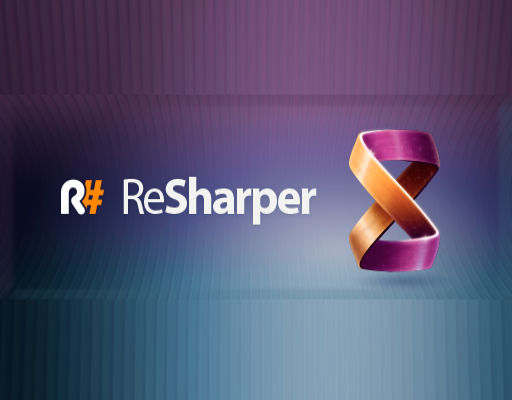 ReSharper is among trending asp.net and asp.net MVC development tools that helps developers efficiently work with asp.net and MVC projects, including markup files, with coding assistance, code analysis package, navigation, and code generation features.
A few of them work in web apps in similar way they perform in C# or VB.net projects; rest are fine-tuned for fixed requirements of web development.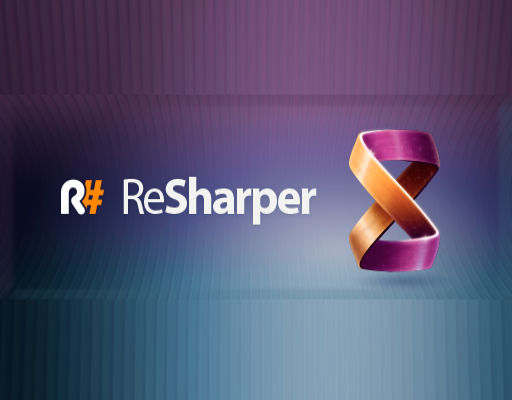 Features Offered By Resharper
Code Analysis and Assistance – ReSharper helps in extending the majority of its code analysis and coding assistance features for mvc and asp.net development projects and web applications.
Code Inspections and Quick-Fixes
When developers use C# code in asp.net markup and in code-behind files, they can leverage the whole ReSharper feature that brings code inspections and quick fixes capabilities.
Marker Bar and Status Indicator
Developers can now use the marker bar and status indicator in asp.net markup files to help in navigating between code issues determined by the ReSharper.
Context Actions
Developers can avail 25 context actions and get assistance for common asp.net markup scenarios. The context actions help developers in-
Replacing, collapsing, or removing tags
Creating events and properties
Converting HTML entities
Adding code-behind files
Code Completion
This feature works with tag names and the attribute values. It includes smart completion.
Import symbol completion feature helps .net developers in referencing non-imported user controls with no need of registration in advance because ReSharper will create the Register directive automatically.
The Navigation Feature pack of ReSharper is available for asp.net development. Taken this instance, if a developer needs to avail an overview of markup items/products in his recently opened aspx file, he must press Ctrl_Alt_F together in order to see the File Structure tool window.

Code Generation And Templates
ReSharper allows developers to create tags, web forms, and attributes with a set of 20 bundled web-specific templates and code generation.
Syntax Highlighting
ReSharper's Syntax Highlighting feature helps developers when their inline code render blocks in their aspx pages with Vb.net or C#. It offers-
Simply spot action and controller names in Asp.net MVC calls
Leverage on regular syntax highlighting feature for C# and Vb.Net code.
ReSharper is the tool that brings a list of useful features for asp.net and asp.net mvc development company. If you want to know more about this tool, ask experts today.