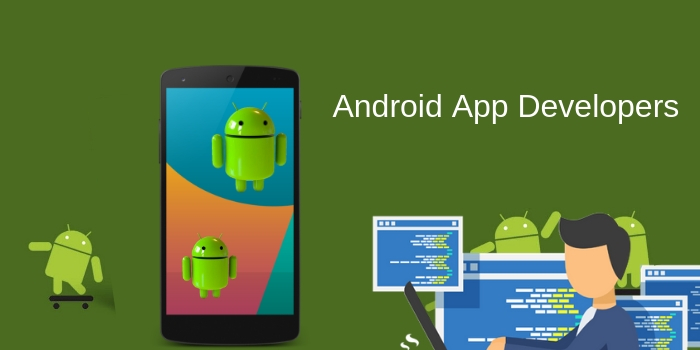 Mobile phones were launched in India in the mid 90's with main manufacturers being Nokia, Siemen and Sony. Since its inception Nokia has ruled the market for decades but for ruling for longer periods one need to use the modern techniques and amendments should be made in manufacturing ways to modernise your product.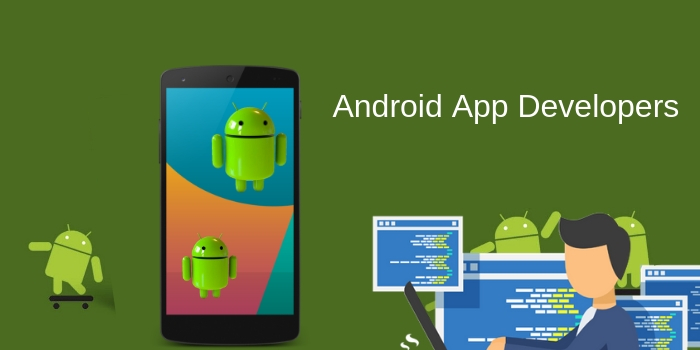 Nokia failed to understand the need of change and soon they were overthrown from their throne by many other phone makers all over the world. With invention of smartphones from many different makers all around the world the apps have become the talk of the town.
Android – The Revolution
Android is an operating system which was developed by Google especially for touch screen, smartphones and tablets. This operating system enables the users to gestures such as swiping and taping on mobile or tabs screen to work.
With its great acceptance and success Android developers India too seems to be interested to develop a similar kind of an operating system or to advance it for better use. With mobile phones now reaching even to the remotest areas its need has indeed become prominent and Android developers India are capable of making it more useful than ever.
Study Material for an Android App Developer
The foremost thing when it comes to becoming a developer is to be informed about the changes in technology. If a developer has desire to become a better developer he will take all the necessary steps to be in touch with all the market changes and will be educated about the upcoming programs and software.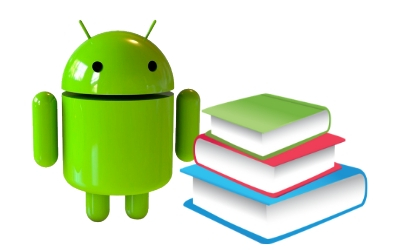 Android no doubt is the bestseller when it comes to smartphones therefore it is of no brains that sticking to the trend leads you to success or else you create something different which is even superior. Its success is unparalleled in comparison to its competitor like Blackberry, Microsoft and Apple.
In order to become an Android developer you need to have the basic knowledge of computers, further you also require programming tools such as Java, SQL (structured English query language) and XML (extensible mark-up language) among many other programming courses.
Conclusion
With all the above features it is for sure that you must have understand the need for becoming an Android developer. But in this process you need to be patient and perseverant as new technologies are coming every day you need to be on your toes to be in touch with all the changes in technologies.
Being in this industry is thus very difficult as need to be educated about all the relevant changes. The main quality of becoming a good developer is that no matter how knowledgeable you get you should be exploring and investigating about all the new technologies out or coming out.
Try to build up a team of software developers, designers and marketers for your developed program so that more advices can be formed in order to make your program better. At present there is no such threat for Android and it is the best time that one take advantage of the situation by becoming an Android developer.
Save
Save