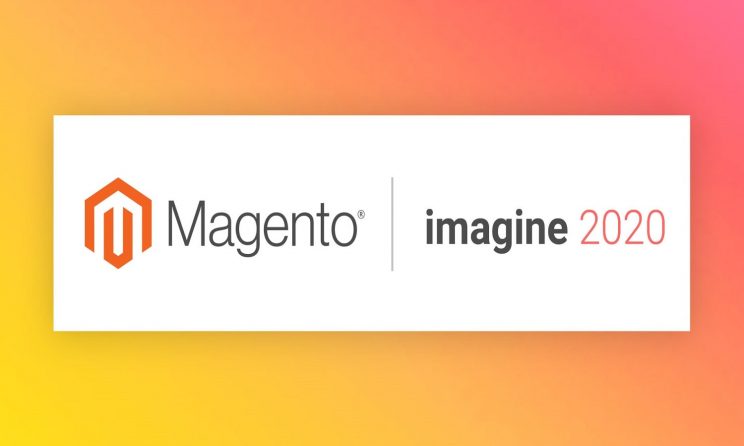 In the today' fast-pacing technological era, everyone wants to grow the standard of their business all around the world. More and more business owners are driving towards the web development platform to create a fully-functional eCommerce solution to represent and sell their products and services to a large number of web customers on the go.
If you are also looking for the best eCommerce development platform for your new/next project, then Magento is an ideal choice for you. It is the most dynamic platform for launching a fully-interactive online store. The CMS tool is developed under PHP language and offering a ton of robust themes, plugins, and extensions to let you create a customized eCommerce site, without any coding skills.
Why To Choose The Best Magento Template
Due to its advanced features, Magento enables you to improve the productivity of the business. Plus, there is the plethora of beautiful themes that allows you to set up a fully customized eCommerce store in a matter of few minutes. Magento themes give a unique identity to your online store and help you improve the flow of web traffic, which in turn improves the overall productivity of the business.
Almost every Magento theme has the responsive layout and comes packed with tons of features such as multi-language capabilities, customization options, and a lot more. Plus, there are various payment options that allow the customers to make the payment online using the multiple currencies. All multi-language and multi-currencies capabilities empower the business owners to expand their business all around the globe.
Since Magento is an open source CMS, it is affordable for both the middle as well as small scale businesses to set up customized, interactive and professional-looking eCommerce sites from scratch. With the help of Magento themes, you can become a brand and showcase your business goals/ideas/products and services in your own style.
To an addition, Magento allows customers to track the information related to their account along with the history of orders. The user is also allowed to handle the facility of one-page checkout and also allows them to supply multiple products to the diversified addresses.
In short, Custom Magento Development empowers the business owner to sell a wide range of products to thousands of customers under the single eStore.
But if want to drive more web visitors towards your e-store, you need to concentrate on the design and structure of your site. The overall look and feel of an online shop plays a crucial role in driving the interest of diversified web customers. With the use of Magento themes, you can work on the design and layouts of your store.
There are loads of customization options to help you fine-tune the color scheme, background image, font size and type of your eCommerce site in a matter of few minutes. In fact, choosing a mobile-ready theme can help you boost the overall productivity of your business. Since responsive layout works smoothly on different devices, you can give rich user experience to both your desktop as well as mobile visitors.
Conclusion
Magento is a top-notch platform for building highly-professional eCommerce websites. For more customized design, you can install the most suitable Magento theme to your site. This will help you improve your conversion rate and also boost the overall productivity of your business.
Maggie Sawyer is a Hire Magento Developers by profession and writer by hobby.Currently, she is employed with Markuphq Ltd., a leading PSD to Magento Conversion Company. She has written a remarkable number of articles on magento tricks and tip.