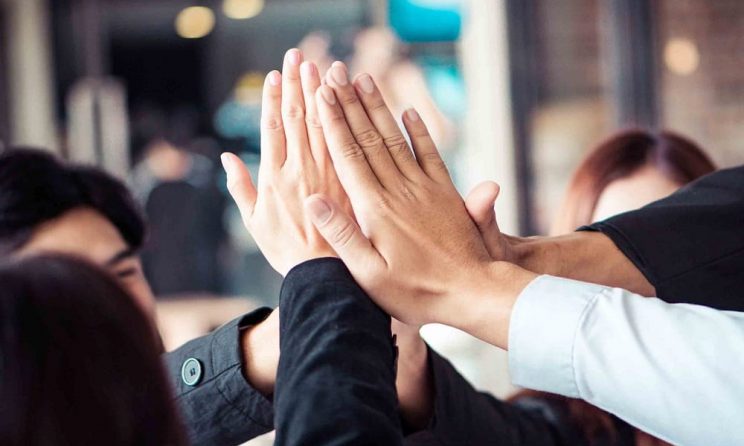 Microsoft Dynamics Business Central is nothing but a fresher, newer and cooler version of Microsoft Dynamics NAV. In fact, these two programs even have a similar code base. However, there is no doubt about the fact that Microsoft has put in extra efforts in order to make this solution one of the most advanced and version of the solution ever. Also, Microsoft has made sure that the old features are upgraded, new features are added and at the same time, user interface of this new version is also improved and a bit more engaging. Though, it is based on the Microsoft Dynamics NAV platform, however, there are several new additions to this fresh version. At the same time, it is also centered on some of the other useful technologies like Microsoft Dynamics GP.
A lot has been said about Microsoft Dynamics Business Central
Microsoft Dynamics Business Central is a new edition to the Microsoft Dynamics 365 family. Though, it regarded as the upgraded version of Dynamics NAV, but there is no doubt about the fact that it is way more advances and contains a plenty of more features. With this new upgrade, Microsoft mostly focused on enhancing the user interface of the solution. Therefore, now, you will see that the user interface of Microsoft Dynamics Business Central is much more intuitive yet very productive. So, whether you have deployed Business Central on-premises or on a cloud deployments, you will be able to reap the advantages offered by the new features. And, you will get to experience the fresh user interface.
Why should you use Business Central?
One of the top reasons to use Dynamics 365 BC is because it is one of the most flexible solutions in the market. Also, there are several scalability options that make it a best choice of the industry. You can choose from so many licensing options also. At the same time, you get to deploy in on premise, on a cloud and even in a hybrid environment. Also, the support which is offered for Business Central is huge.
Now, when it comes to licensing, you won't have to pay a heavy amount at one go. Rather, you have the option to go for different licensing options, like a monthly continuous licensing model. Or, there are some other licensing options also, which rely on the capital that the company has.
Business Central provides a host of deployment options. Thus, you can deploy it wherever you like to, be it on promise or on the cloud. However, earlier, when the users were using NAV, they could only deploy it on premises or on a data center of a third party.
Business Central contains a host of interesting and valuable easy upgrades. This also includes the automatic bi-annual upgrades. Though, such new automatic updates will never disturb the custom development set ups.
How can you automate and optimize business operations with Dynamics BC 365?
Dynamics Business Central is meant to streamline the business operations. It contains a host of features to automate and optimize the business functions.
Business Central enhances the connection between various teams. Therefore, it amplifies the efficiency with automated activities. Also, a host of meaningful insights can be churned out through Business Central. It lets the users to get a through view of the business. There is so much of connected data which can be used to get valuable insights. Also, Microsoft's best intelligent technologies allow the firms to turn insights into impactful business intelligent decisions.
The adoption rate of Dynamics Business Central is growing rapidly. The main reasons of the popularity of the solution include things like, it keeps evolving on a constant basis. It contains tons of high-end features that help the businesses to grow and perform better. And, at the same time, it even allows the firms to work in sync with each. At the end of the day, it enhances the overall business operations and this automatically helps the companies in several ways. So, if you want to automate your business activities, then you should definitely use Dynamics 365 BC development services. And, it even allows you to optimize and strategize your business activities in order to enhance the overall efficiency.