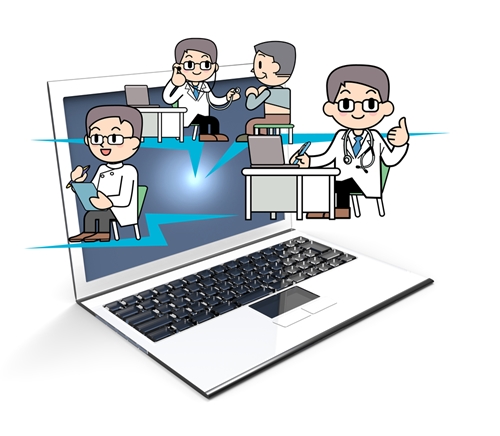 Finally, you have decided to incorporate an electronic health record (EHR) system in your practice. While half the battle is won, the remaining half is left. You have done your share of research and are already aware of the negatives and positives of the EHR system. This would have a been a time-consuming and tiresome task. The remaining half in which you are required to select the EHR system is even more daunting.
The best way to reduce your work is to hire an EHR consultant or an EHR consulting company which can take care of all the intricacies involved. But, how do you select the service provider.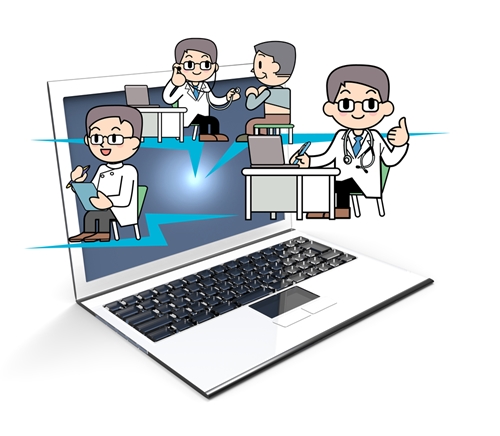 To ease your task, I have compiled a list of 5 questions that will help you select the right consultant or at least narrow down your choices.
Which EHR System Is the Best?
This is a trick question that will help you decide whether to proceed or not. Many EHR consulting companies have partnered with solution providers and because of a set commission they often try to sell these Software irrespective of whether this solution fits your business requirement or not. So, if the consultant gives you names of some Software in response to this question without enquiring about your need, get the hint and move on. An unbiased consultant will ask about your requirements and then suggest. Still be double sure by considering a few options and evaluating them with your needs.
Where Will the Records Be Maintained?
The security of the health records is one of the biggest question and often considered a negative of the EHR system. Therefore, ensure that you and your consultant are on the same page in terms of where to store the records. It is better to keep them in your possession so that in case you change your EHR consulting company in future, there is no possibility of misuse.
Who Will Have Access to the Records?
This is another vital question and you would not want any unauthorized access. Ask your consultant about who all from their side would access the records and if possible be in control of the access. You can always ask to be the authorizer.
Do You Provide Staff-Training Assistance?
Generally, an EHR consulting company would provide training assistance. But, it is better to be sure and also understand the scope of involvement and assistance from the company because you would not want to get into any kind of trouble after signing the contract. Make sure that you ask about the number of sessions that would be required and also if staff would require any special knowledge beforehand.
What Do You Charge?
This should be the last deciding factor. Many companies or consultant charge per hour but many also offer a flat rate. This would depend on your area of operation and therefore there is no general benchmark here.
Once you have satisfactory answers to all these questions, get into a written legal contract with clear terms and enjoy the benefits of EHR.