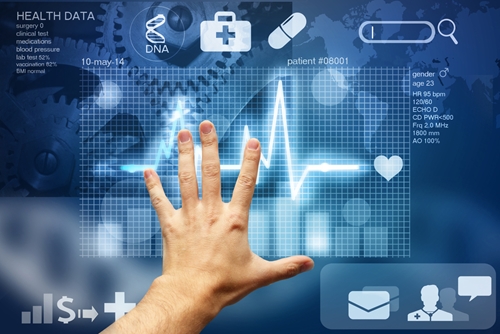 In our country where it is a common believe that doctors are considered to be god on earth as they are responsible to cure and give life. As medical industry itself is rapidly growing new techniques are inculcated to form a better patient and doctor relation. New ways are being used so that a patient is now being informed about his health any time.
The most constant thing in this world is a change. Gone are those days when a patient needs to go to the doctor in person to show his laboratory reports or to go to a lab to collect his reports. These are now made easy as all the details can now be seen online making it easier for patients as this practice now saves both money and energy. Patients from different cities can now show their reports to a specialist doctor sitting in other city by just a click.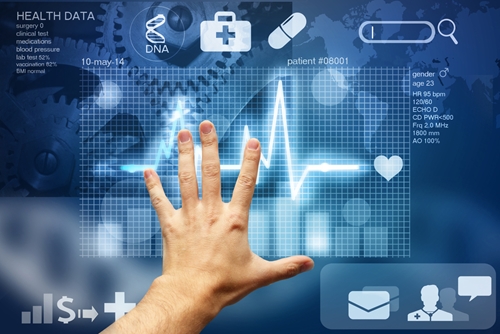 EHR Definition and Its Use

EHR stands for electronic health record which is a modernized technique of collecting and storing patient's health information which can further be used for different analytical purposes. The EHR consultancies provide health care facilities to store, access and keep up grading health records online. EHR consulting agencies secure the records online so that in any case of loss of paper the records can be available of the patient.
EHR consultancy provides better care coordination.These consultancies provides reminder to the patients about their health check-ups, doctor appointments, laboratory tests etc.In order of any emergencies like accidents etc. the police can get all the useful information about the deceased if required so.
Importance of EHR Consultancy

Installation of proper EHR system is most important to start as an EHR consultancy. The selection of proper staff that have adequate knowledge to use the EHR online system so that the work can be done without any fuss and chaos. The staff should be trustworthy so that they don't disclose any of the reports to anyone so confidentiality can be maintained between an ER consultancy, doctor and patient.
There are no such licenses and certifications are required in order to form an EHR consultancy services but some professional certificates can be obtained from the certified professional in healthcare information and management systems (CPHIMS). EHR consultants can have a premise in a hospital if the hospital authority gives them the permission to hold their office, else they can purchase a place or rent a place from where they can operate their business from.
With EHR consultancy services a transparency is built between the patient and a medical institute. Certain software is used to enter all the necessary details for future references. These consultancies can provide services through telephones, internet or through posts depending upon the hospital or the doctor who have taken services from EHR consults. The patients opting for this facility can now save their time, energy and money as when suffering from a disease these things are most needful.
It is so overwhelming when these kinds of effort are made to better the medical sector where any service which is developed for the support of patients as they are the one who needs to be given best services wherever possible and priority should be given to the ill person.