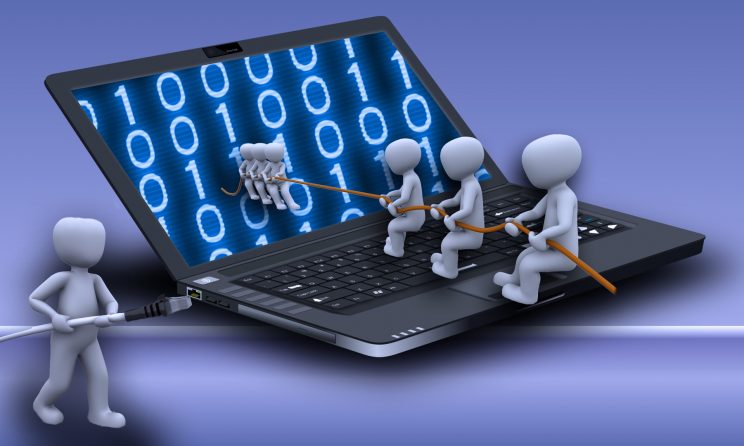 The 21st century has brought a technology revolution. This century started with an all-time high demand for electronic gadgets. And no gadget is complete without a software application. The introduction of smartphones took the demand of software at a new level. It is worth noting that many companies recorded an overnight success because their applications were liked and downloaded by many.
The applications are not only limited to games but also variety of interesting capabilities. Some interesting applications are the ones that can record your activities through the day, morph photos, edit videos etc.The world of smartphones has opened a new window of opportunity for all software application development companies. However, it is important to ensure that success relies not only on the number of downloads but also on how many people keep that application in their phone. Frequent updates to take care of the technical glitches are also required. Other important aspect is ease of use. All users should be able to use the application comfortably. In other words, conformance to some global standards is a mandate. For example, the application should take a user to the previous page when the user clicks the back button.
Software application development is not limited to smartphones but they are also to innumerable electronic gadgets that we use. Can you imagine your life without computers? Smartphone is just one type, how about satellites, TV etc. The list is endless.
Suppose you are lost on a way! Gone are the days when you would need to ask the directions from locals who might misguide you or direct you via a long or unsafe route. Now with software with pre-loaded maps can get directions at your fingertips. These can be attached as a feature in our cars and we can easily reach our destinations without any fuss.
A simple software can easily make our life easy to live. Tally can be the biggest example of a software which has made accountancy very easy and records can now be kept safely in computers without using big and heavy ledgers resulting into lesser use of paper which impact the environment directly. Thus, software not only makes our life easy but also makes world a better place to live.
Whatsapp came to existence a few years ago and it has become like a life supporting system to each and every one who uses this application. We are somewhere addicted to it. Initially, it was launched as a chatting application but with changing times it was further developed and now we can send and share pictures, videos and can even makes calls to any part of the world from it. Some years back, who could imagine that something like video calling would come into existence?
Software application development companies are always on a lookout for new ideas and suggestions. They have to continuously update their products and services to ensure that the consumers are not getting latest technology somewhere else. This is an extremely crucial part of the software development business.
Save