Bulky point of sale systems and desktop computers are quickly falling out of favor in most innovative office environments. While there are a few tasks that are best left up to a stationary computer, mobile technology can take over the bulk of what a computer is expected to do.
If you haven't yet encouraged employees to use smartphones or tablets as a part of their everyday work routine, it may be time to reexamine your philosophy when it comes to mobile tech during business hours. In fact, you should ask them to use these things more often.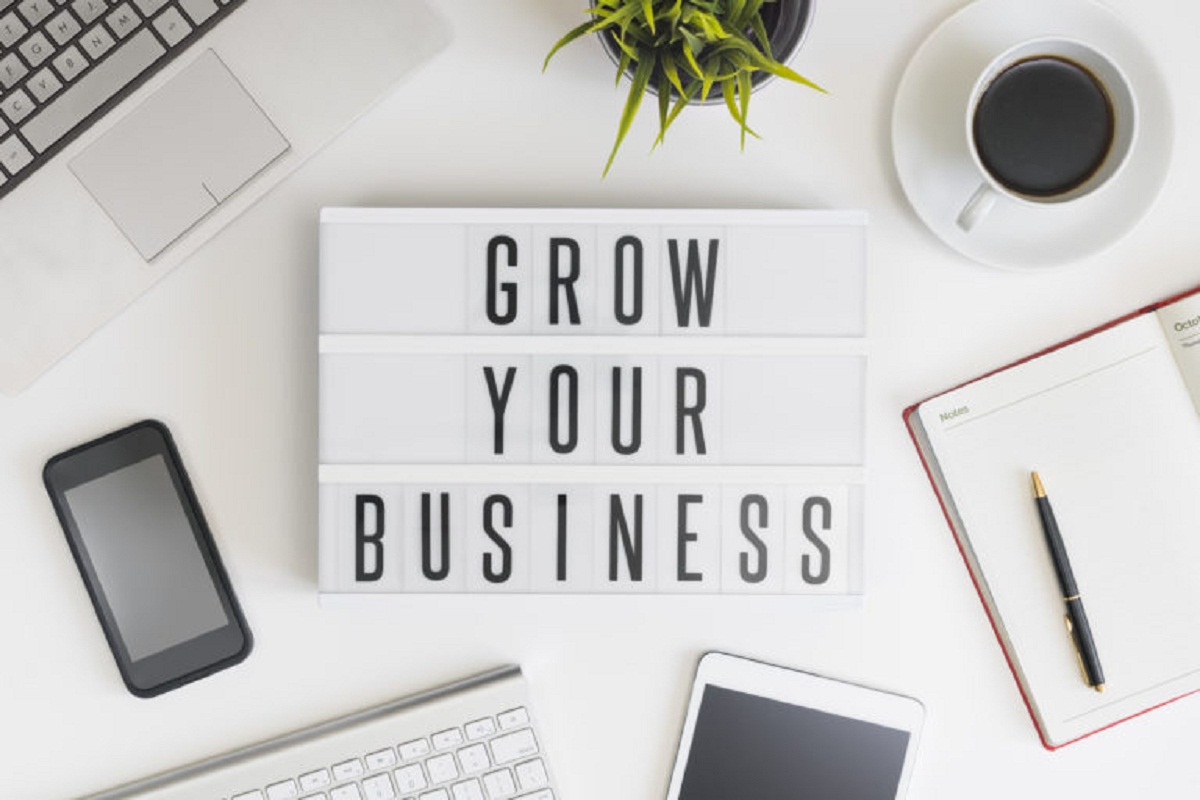 Be More Productive at Meetings
Whether you're having a meeting with your staff or a business dinner out with a fellow professional, Mobile Technology allows you to take your work with you. If you need to reference anything, there's no reason to answer any question with "I'll get back to you on that." Keeping everything at your fingertips will help you get quick answers. If you have data or statistics that the representative of another business (such as a supplier or distributor) would need to see, you can access them all with your mobile technology.
Improve Security When Working Remotely
When someone is on a business trip, how do they access the data they need? Are they using their personal laptops, or even worse, a public computer? Mobile technology is designed to be portable. It's easy to pack and bring on a plane, or tuck away in a briefcase. It's easy to hold that technology to the same safety and security standards as the rest of your office equipment. You can look through guides on a site like Secure Thoughts, read about proxy software services, and find one designed to work with the mobile tech your business uses.
Provide Customers With Immediate Help
No more "checking in the back" or calling someone in the office for figures. If you need to review a product or service with a customer, you can do it the moment they ask. Pull it up on your mobile device and show the customer exactly what you're talking about. This makes it easier to help customers who might have a lot of questions, particularly if they want to compare similar products or services to determine which one would best suit their needs. You'll get answers without interruptions.
Apps Reduce Your Workload
One of the best parts of mobile technology is the wide availability of apps. Apps help businesses automate dozens of processes, helping the workday run a little smoother. There are budgeting apps, goal tracking apps, and even project management apps that take a lot of the paper and hard math out of everyday tasks. Mobile tech apps are almost like a personal assistant that lives right inside of your phone or tablet, and they're far less expensive than hiring outside companies to handle all of the small stuff.
Vend Anywhere
No more missed opportunities at career expos or industry events. When you run into someone and make a connection, make sure you have your mobile technology with you. You can place orders and even take payments directly from a smartphone or tablet. You can make sales or build relationships right on the spot. You'll become a high-tech travelling salesperson.
Mobile technology is a hefty investment, but when used wisely, it practically pays for itself. You'll be able to do more, and there's no reason to miss a sale when you can bring your cash register with you. Keep your customers happy by providing them with instant service.