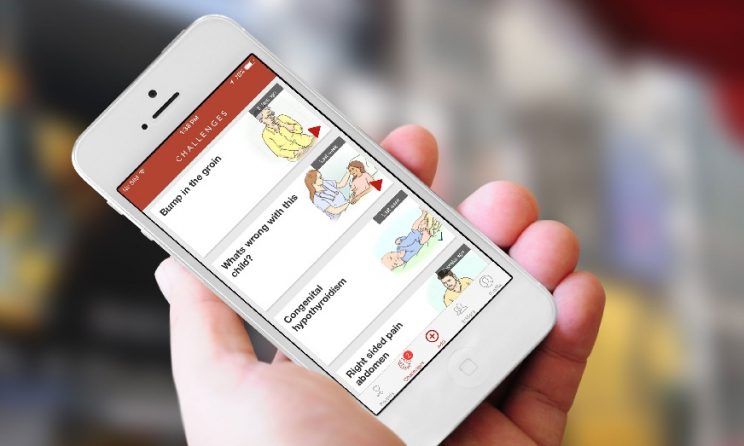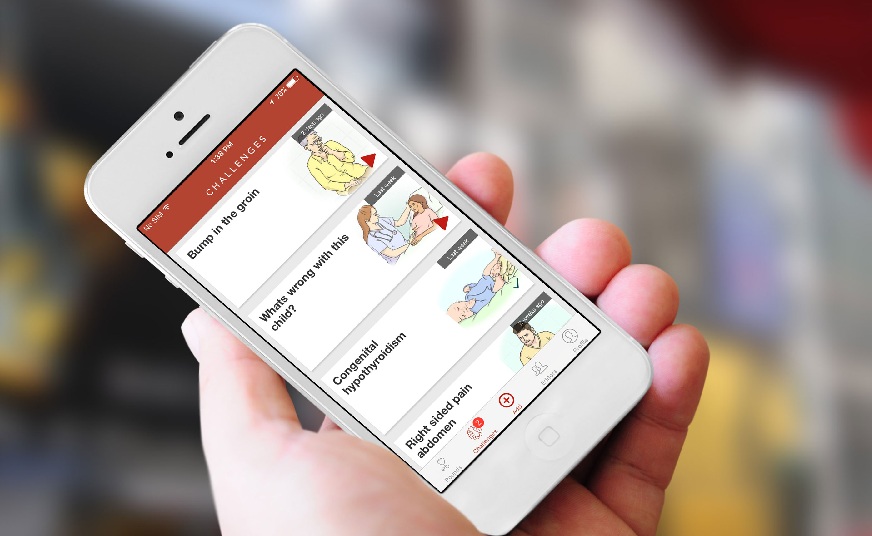 Security and mobile technology are two inseparable aspects. The advances made in the technology has not left the security aspect untouched. The rising popularity of Internet and mobile devices has left very few untouched. At least all people living in major world countries and cities are aware of the power of Internet and also the downside when it comes to securely transmitting data.
Enterprise mobile apps companies generally follow a principle of monitoring, controlling, and protecting which is a simple mechanism that involves looking for issues and possible threat followed by adopting means to control and protect user data. The protection systems are getting stronger and advanced. But, this does not limit the abilities of hackers who are getting equally smart. The newer technologies like IOT and microservices are just adding to the risk.
How Do You Keep Information on Your Mobile Secure?
The point of consideration here should be to avoid storing trivial information on the phone. Photos that are personal should be transferred to a safe device and stored rather than on phone memory. This not only saves you from Internet hacking but also from unfortunate cases of phone theft. Additionally, try not to fall for phishing frauds by opening unwarranted links in the mails or text messages.
Having a good antivirus can protect you from falling prey to many known problems but these are not the ultimate security that you are looking for. Willingly or unwillingly users give access to a lot of personal files to app developers while downloading the app. Read on to know how that exposes you.
Is There Something Like a Fool Proof Mobile Security?
The blunt answer is no. I think there can never be a fool proof security. The very existence of a security reveals the threat that we face. Why would companies spend millions on building security system if there was no threat? And the fact that a threat exists makes us vulnerable to trained unethical hackers.
Mobile security is a complex system. The data that is exchanged between a user and the app owner for example is already exposed to the people who are managing the app. The experts often suggest checking the access rights of apps before downloading them and not download apps that require access to files and folders which are unrelated. If we go by this suggestion, we will practically end up with no apps. Almost all popular gaming apps, require access to your contacts, gallery, etc.
Every user would want to keep their information secure but little do we understand the kind of misuse that we are prone to if the information is leaked. The need is for users to become smart in deciding what they should really store on the phone. Additionally, they should always download apps from the app store of the operating system and should abstain from downloading from unreliable source. A few steps can keep you safe from majority of issues. Share your valuable suggestions on how to be secure in the comment section below.