If you're looking to increase your dental practice's visibility online, creating high-quality content is essential. Here are some tips for creating content that will attract potential patients and improve your dental SEO:
1. Focus on the needs of potential patients
To create content that resonates with potential patients, it's essential to focus on their needs and preferences. By providing informative blog posts or videos that answer common dental questions or tips on maintaining good oral health, you can establish your practice as a reliable source of information and build trust with potential patients.
2. Optimise your content for search engines
To improve your SEO, you must optimise your content for search engines; this involves researching relevant keywords that potential patients are searching for and incorporating them into your content. For example, if you are a dental practice in London, you might want to include keywords such as "dental practice London" or "dentist London" in your content to improve your search engine ranking.
3. Keep your content up to date
SEO is an ongoing process, and it's essential to keep your content up to date. As search engine algorithms and user behaviour change over time, it's important to continually update and refine your content to remain relevant and competitive.
4. Claim and optimise your google my business listing
Claiming and optimising your Google My Business listing is another essential strategy for improving your dental SEO. Your Google My Business listing provides critical information such as your practice's address, phone number, and hours of operation. Encouraging satisfied patients to leave reviews on your Google My Business page can also improve your online reputation and attract new patients.
5. Work with a reputable dental-specific SEO company
When it comes to optimising your dental practice's website for search engines, it's essential to work with a reputable and experienced company that specialises in helping dental practices increase their online visibility and attract new patients. Look for a team of SEO experts with a proven track record of delivering results for clients using ethical and industry-compliant strategies.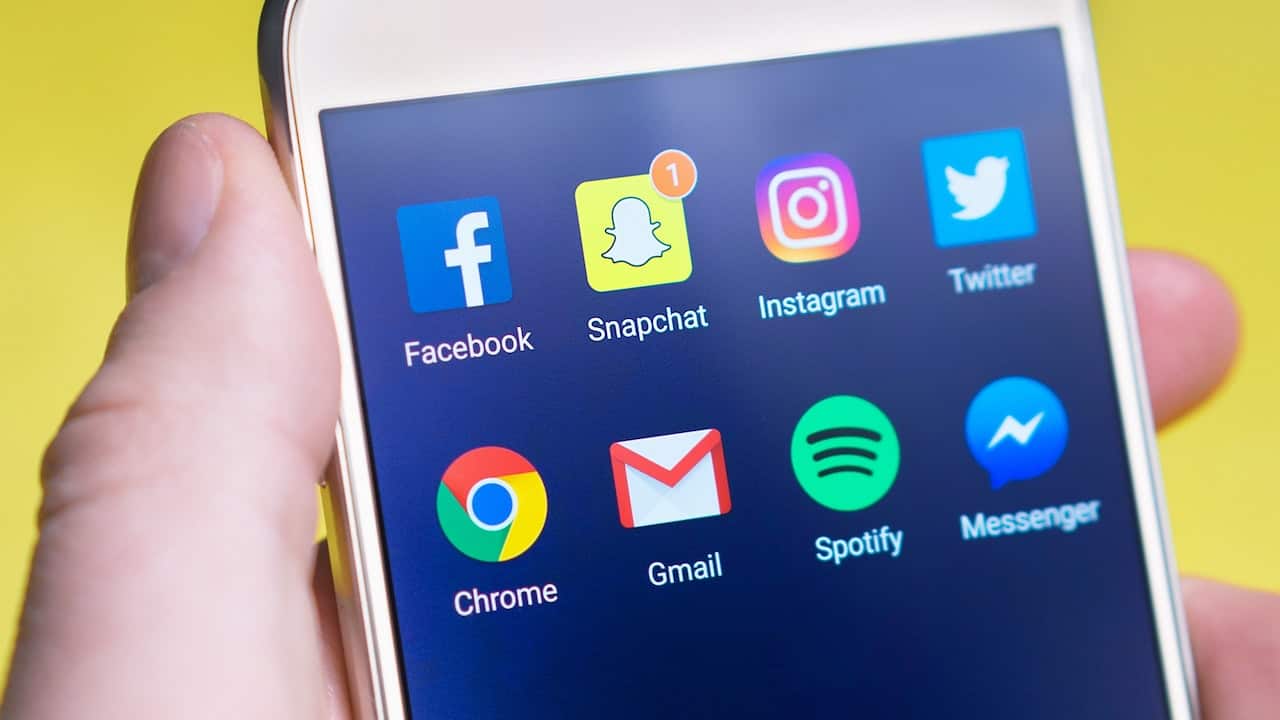 Promoting your content on social media is another effective strategy for increasing your dental practice's visibility online. By sharing your blog posts, videos, and other content on platforms such as Facebook, Instagram, and Twitter, you can reach a wider audience and attract potential patients who may not have found your practice through search engines.
To make the most of social media promotion, it's essential to create a social media strategy that aligns with your overall marketing goals. This might include identifying the most effective social media platforms for your target audience, creating engaging content that encourages social sharing, and using social media advertising to reach a larger audience.
In conclusion
SEO is an essential aspect of increasing your dental practice's visibility online. By creating high-quality content, optimising it for search engines, and using other strategies such as claiming and optimising your Google My Business listing, you can attract potential patients and stand out from the competition. Working with a reputable dental search engine optimisation company can help you achieve your goals and grow your practice.