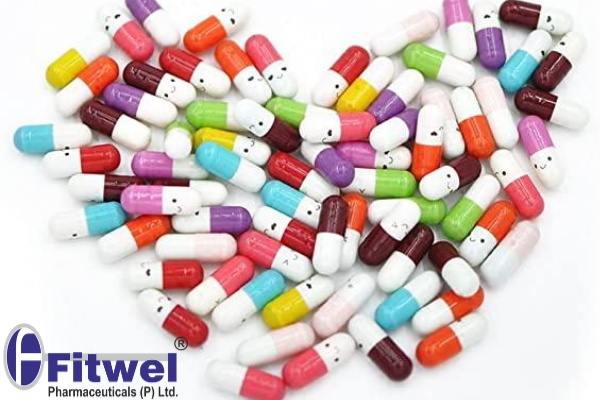 Have you ever asked someone the meaning of franchise? The term "franchise" means authorization granted by any Pharma PCD company India, organization, or government to an individual or group that allow them to perform specified commercial activities. They are the agents of marketing or sale for a company's products. Franchise is Anglo-French word that means 'Liberty'.
Every company has its own policies and terms and conditions for franchise deals. You cannot consider a particular procedure for each of them. Few organizations offer state wise franchise, while some give zonal wise, but most of them used to provide district wise franchise.
Some FAQs About Pharma Franchise
Is taking franchise/ PCD for pharma company good option for pharma sales persons?
If you have strong market relationship and hold in the market, you can think of starting your own work. If you have minimum amount to invest, you can consider pcd franchise business opportunity. This risk is worth taking if you have strong experience in sales and marketing of pharma products.
How much investment is required for having a franchise of Pharma Company?
Few franchise companies have target-based system and least order requirements, but most of pharma franchise organizations don't have such target system or minimum order requirement. You can select the company that doesn't have minimum order requirement. You can get a franchise with less than Rs. 10,000 each month.
What quantity of products you need to buy to start?
There is no limitation or a boundary set for purchasing the products. You can even start your sale with just single product. It is not the number of products that matter, it is the amount of sale you can make for that product.
How much money can be made with pcd pharma marketing?
It is like your own business. It is entirely depends on you if you want to expand it. If you have great capacity to sell pharma products, you can make good amount of profit.
What Promotional Aid Is Provided By Companies?
Companies are offering visual aid, working bag, reminder cards, product cards or brochures, catch covers, dairies, writing pads, small gift articles, visiting cards, etc.
The scope of PCD franchise business is secure. As number of companies is increasing, sale professional count will increase and there is no huge amount of investment is needed. These factors offer strong future to franchise marketing in pharmaceutical sector.
If you have anything to say about franchise business or pharma PCD Company, share in comments.