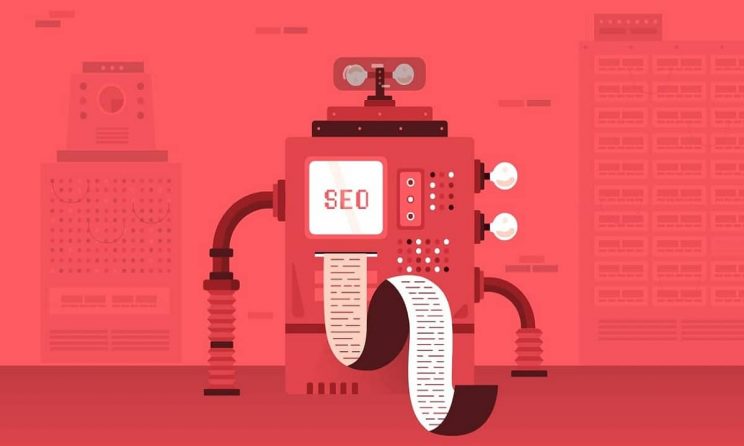 Are you a new business looking to improve your visibility and create a brand name for yourself? Then you will need to dedicate some of your time to SaaS SEO!
Even though there is a lot of debate about whether or not SEO is needed when starting up, we strongly advise for it. Creating a marketing strategy parallel to your business plan does not need to mean spending a lot of money on it! You just need to follow our checklist!
Figure out how you want to help your clients
A lot of businesses want to either avoid SEO completely or immediately jump into it. Both of these approaches are wrong. First, you need to set up a good foundation, and you can do this by understanding what your business is all about.
Define clear goals you have a company. What are the problems your clients have, and how can you solve them? By answering these two questions, you will have created a firm starting position from which you can then branch out other aspects of your company – including your SEO.
By answering these questions, you also get a clear image of what you need to focus when doing your SEO. This will help when doing your keywords research, as well as when you start creating content for your readers.
Make sure your pages are optimized
Creating content that your clients will value is important – but SEO is not only about releasing content into the wild. You will also need to work on ensuring that the structure of your content is also easy to read – as well as targeting keywords.
There are three main things you need to think about when optimizing each page:
The title of the page
The meta description and
The body of your page
However, when you are creating content, you need to be careful not to overoptimize it. Some people try pushing way too many keywords into their pages, thus alerting search engines about what they are trying to do. This can cause counter-effects, where your pages become hard to find!
So, when thinking about the three parts of your page – try to have one keyword in the first two, while focusing most of your work in the page's body.
Another thing you might want to think about is the locale your content addresses.
Usually, it is better if you have a place you want to speak to – like Twin Cities, NYC, Florida state, etc. These should rank higher when people are searching for the keywords in the locations you target.
Due to the importance of using keywords – and the dangers of not using them correctly – we strongly encourage you to research the topic more thoroughly. What's more, you should create a habit of updating yourself regularly. Search engines change the way they look at content from time to time – and thus, you need to change your optimization with them.
Look out for your competitors
Another thing that you should pay attention to – especially as a new business – is what your competition is doing online. Sometimes, this is completely different from what your local competitors are doing – and you can learn a lot from it.
So, do not be afraid to research the internet and search for the answers to the burning questions in your niche. This will show you the top ten positions of Google search results for the keywords you are targeting. Go through their content and examine it.
Pay attention to what their websites are ranking for and how many pages they have indexed. Look at the structure of their website and how they deal with backlinks. Learn about Google's algorithm and then use what you find as the topics you analyze in your research.
Then, try to find weaknesses on their websites – luckily, there are a lot of tools that can help you with this. Once you locate them, try to do what they are doing – while also correcting their mistakes.
For example, if the competitors' pages are running slow, try to boost your load speed. If they are missing some keywords, then try to target them with your new content. This way, you should emulate their success, while also giving yourself a springboard with which you can get in front of them.
There is a lot more that you need to learn about SEO. This is a huge topic, and there is always so much more to discover. We highly encourage you to research further than your optimization goals and your competition. You never know what you will find, and how you will boost your business!
About the author: The content writer at Bounty Hunter. Alex combines his love of literature and teaching into working on content optimization and online writing.