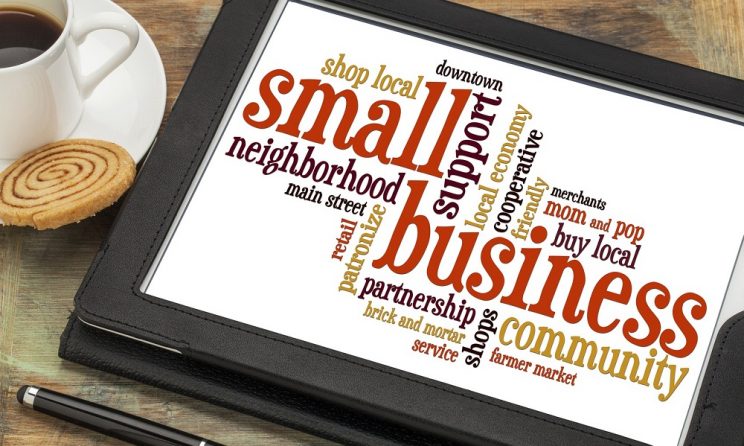 Suburban areas are growing and present strong business opportunities for entrepreneurs. In any suburban area, traffic patterns will be driven primarily by commuter traffic. Establishing a business on an established commuter thoroughfare is a great way to ensure a constant stream of customers. One of the most common businesses opened on commuter routes is a gas station, often including related services such as a car wash or restaurant.
Commuters Love a Clean Car
Adding a car wash business to a new or existing gas station is a great way to increase revenue and generate a loyal customer base. Many options exist today for a more environmentally friendly operation when it comes to car washes, and this can be a great marketing tool for attracting the modern suburban commuter business. Ensuring that the car wash stays operating is extremely important for customer perception, and suppliers that provide car wash maintenance are available to help keep your car wash operating reliably.
Open a Foodie Restaurant
Choosing a restaurant that will be popular with potential customers is a difficult task, and the industry is constantly evolving with new offerings. Consumer tastes have trended toward the foodie end of the spectrum in many areas, and foodie restaurant franchises specifically aimed at that market are a hot commodity. Finding an appropriate franchise to add to a gas station can further enhance customer loyalty.
Suburban Consumers Have Unique Needs
Whatever business you choose should be targeted at the consumer lifestyle in the surrounding area in order to be successful. Take a close look at existing businesses in the area, in particular the longevity of these businesses, to get a good feel for what the local consumer values in terms of services. It's a good idea to develop several alternate business plans and review those with trusted advisors before committing to a final selection of what your new business will be.
Consider the needs of suburban consumers when deciding to open a new business catering to them. Do your research and consult with experts to put together a solid business plan.