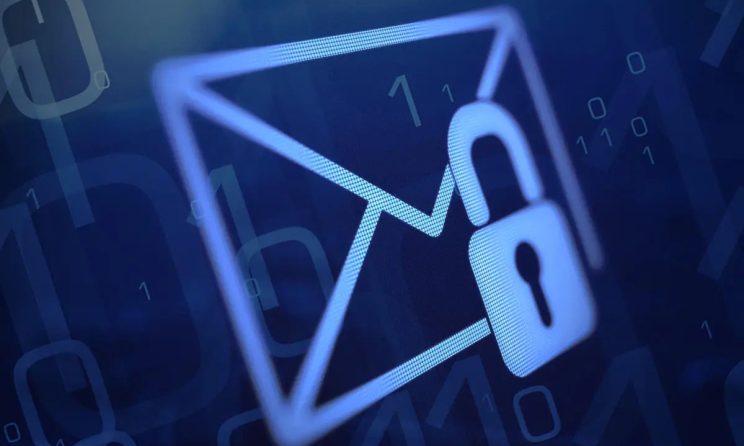 When looking for an email protection solution, there are several things you should know. These features include DMARC, unlimited cloud archiving, email encryption, and Machine learning algorithms. This information will help you make an informed decision about your email security solution.
Per-user licensing
Many cloud-based email protection solutions require per-user licensing, which can be prohibitively expensive. To reduce operating costs, most organizations are looking for alternatives to software solutions. However, cloud-based email protection solution provide some advantages. For instance, organizations can use their existing infrastructure, thereby reducing operational costs. In addition, organizations can easily manage and maintain cloud-based email protection solutions using their existing IT admin resources.
The security of emails is crucial for businesses, and email threats are a significant source of productivity drains for many organizations. Furthermore, government regulations now require companies to protect sensitive customer information. Therefore, secure email encryption is essential for businesses to protect email that contains confidential customer data. Therefore, finding an affordable and scalable email encryption solution is important to safeguard your data and maintain customer trust.
DMARC
Domain-based Message Authentication, Reporting and Conformance (DMARC) is an open standard for email authentication that protects your organization from phishing attacks. DMARC lets you specify what domains you'd like your email to appear from, and it rejects emails from domains that aren't on your safe list. It also provides robust authentication reporting, which can reduce false positives and phishing attacks.
DMARC can block malicious emails and give you a clear view of your email channel, making it an important step in protecting your email network. Until recently, organizations could not get this information until after a phishing attack, but DMARC gives them the insight they need to respond accordingly.
DMARC validates third-party email providers and authenticates legitimate email senders. However, DMARC doesn't offer 100% protection against scams and other forms of email spam. In some cases, authentic email messages are either redirected to spam folders or fail to authenticate the sender's email address. Additionally, delivery failure reports may not always reach the sender, so it is not a foolproof solution.
Encrypting email attachments
One of the best ways to protect your emails is by encrypting email attachments. In addition, many email providers restrict the size of an attachment. For example, Gmail limits file sizes to 25 MB, which means that even if you send a PowerPoint presentation, it won't be downloaded if someone else opens it. However, these limitations do little to protect your inbox from hackers.
For maximum protection, use an email protection solution that uses end-to-end encryption to protect email attachments from being accessed by anyone without a digital key. In addition, the encryption server verifies that the recipient is authorized to receive and open the attachment before sending it to its destination and ensures that only the intended recipient can access the file, and anyone intercepting it will be left with unreadable data.
Machine learning algorithms
Machine learning algorithms detect spam and scam emails in a cloud-based email protection solution. These algorithms rely on a large database to identify patterns in the email content. These systems also analyze the behavior of individuals and organizations to spot potential threats. In addition, machine learning is often used to detect malware and other threats.
However, machine learning algorithms are not as efficient as humans. They improve only with exposure to more data. For example, humans can detect a laptop with different styling, while machines must study many different laptops to recognize a specific style. Machine learning solutions may not be as efficient as humans in high-volume environments, but they make your email protection solution safer.
Unlimited cloud archiving
Unlimited cloud archiving with a cloud-based mail protection solution can help you avoid data loss by storing emails for a long period, which is especially important if you need to access and search for old emails and attachments. The archiving solution must be flexible and include flexible retention policies. It should also have full audit trails, legal holds, and a quick export feature.
Unlimited cloud archiving is one of the major advantages of a cloud solution over an on-premise solution. Cloud archiving solutions can scale according to the organization's requirements. Additionally, you can access them from various devices and operating systems. Many clouds archiving software providers also offer mobile applications that allow users to access their archives easily.