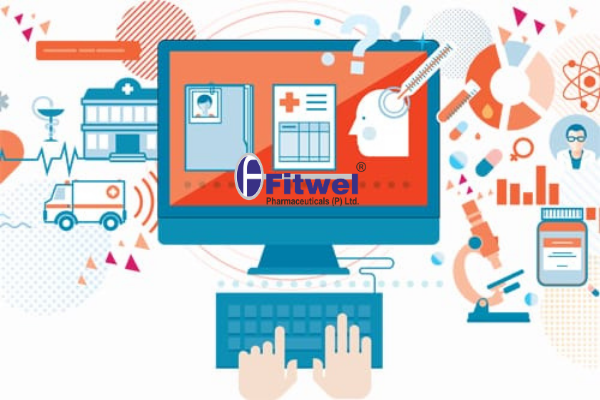 Since 25 years, pharma companies are allowed to market their products directly to consumers. Earlier, traditional media was used for promotion purposes in which jingles were sang on the radio stations and commercials were seen on the TV. But today, pharma digital marketing technology is trending and this seems unstoppable. More pharmaceutical marketing moved online, there is another type of fine print- the truth about potentially misleading and invasive pharma advertising- that consumers may never watch at all.
What are the concerns in a formal filing to the FDA?
Personal Data Collection and Privacy
Since online health and pharma marketing companies have built an extensive collection of patient data and interactive targeting apparatus, some companies know that they are being identified, profiled, labeled, and tracked online. All this is possible when they search or access information on certain concerns or conditions.
Condition and Behavioral Targeted Advertising
Behavioral targeting allows health marketers to suspiciously follow consumers online. This allows them to gather details on their activities and interests, and then providing those marketing messages specifically related to their condition or illness. Many specialized health portals and networks are there, which are specifically designed to target consumers based on certain concerns or conditions.
Social Media Monitoring and Marketing
There are now applications that enable companies to eavesdrop and analyze interactions by and among health consumers. Such apps leverage user's networks of friends to make precise brand promotion possible. Such new surveillance tools look after conversations among social network users to determine what is being said about a specific product or issue.
Once it is done, marketers take the next step and insert brand-related messages into the social dialogue, which most of the time targets individuals and encourages them to create a buzz with the help of their contacts and network. Facebook marketing tool has recently adopted by various marketers to create a brand presence on its pages where companies get in touch with the consumers on large scale.
Ad Exchanges
The ads allow businesses to auction off individual users for specifying advertisers in real time to target ads. Targeting of ads is done with data optimization.
Other than these, mobile campaigns are also gaining significance slowly. More of us rely on our mobile devices for several services, including online banking. Marketers are creating mobile campaigns to reach out maximum people in more efficient way.
Pharma digital marketing is helping pharma companies and marketers to pitch more clients in the most effective and efficient way. It offers them greater target ability.