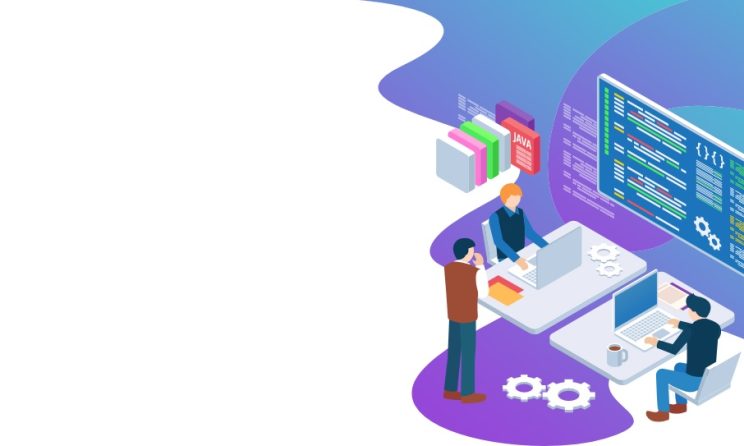 With Android ruling the smartphone market, a lot of advancements in the same arena are happening, for people attached to the arena want to make the best out of the emerging opportunities.
Java is one of the most eminent platforms in the software application arena and also the most exquisite platform that enables Java programmers to program exclusive android applications.
Writing script for java based mobile games is much easier than, any other languages and that is why most of the java programmers are experimenting their luck in this genre.
Although developers and programmers have varied options to develop apps and games for android in different languages like C or C++ or Java, most Java web development team prefer developing applications using Java, for it is pretty organized and systematic.
What Makes Java The Best Platform For Mobile Games Development?
Java is popular yet systematic language
It is a fact that Java is presently the most widely utilized programming language for versatile application development. Java enables developers to build an array of applications and also debug the code with no much effort. It is why most enterprises and also developers prefer to work on the Java platform.
Multithread flexibility
Java programmers can build mobile applications through Java conveniently, for the platform supports multithreading. It is great as developers can concurrently perform multiple tasks within a single program.
Cross-platform advantage
Unlike other languages, Java is great at porting applications from and to different platforms. Java programmers can write a script for a mobile application once for all and then run it on any device or platform without having to recompile the code again and again.
Flawless applications building
Java helps developers build applications that are completely flawless delivering the enriched user experience. Unlike other programming languages, java enables programmers to find and rectify any code errors, which is an excellent feature.
The Java developers also have the option to use several mobile game development tools to build eminent games using Java within a stipulated time frame.
Java programmers working for, different companies in India are being hired by companies outsourcing their java development projects. Java programmers from India are in great demand in the international market, for the services rendered by them are diligent and professional.