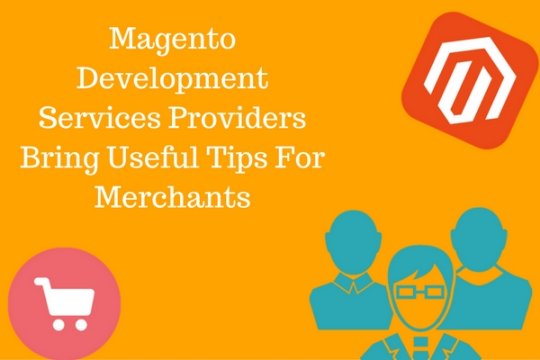 You will read important points about development of an online store on Magento platform. Magento development services providers are sharing useful considerations with entire community. Let's read the story.
People often ask should they use SAAS or open source platforms for developing an online store. In present scenario, business owners have a lot of opportunities to commence e-commerce businesses. The right solution relies on the circumstances, available experience and the objectives of the entrepreneur.
It is obvious that SAAS technologies make it simpler and faster to begin, but open source platforms are more advantageous in the future. Here are some critical points that will make you learn about the technique to develop an online store on the open source platform.
The most preferred open source e-platform is Magento. At the end of last year, Magento updated its previous version to Magento 2, which has open up great opportunities for merchants.
If you don't acquire specialized skills and knowledge in development, you may need to hire magento developers. You can hire a freelancer or a full time developer, who has experience in working with Magento or with other platforms that are open source. Finding a reliable development partner is never easy. And before you get one, there are some critical steps that you should consider to prevent problems in the future.
Explain your customers about the specific features. When you work with B2B or with B2C customers only, you get loyal customers, or specific of your product range; you have one time clients. So, it becomes important for you to indicate all specific features and characteristics that can be important.
Explain the functionality of the online store that is important for them. For instance, if you have an online fashion accessories store, you will mostly get women customers. It is important for them to search using different color products. Moreover, they require extensive shades of colors and green, red, and blue are not enough for them. You never have to describe standard functionality, just certain features only.
Describe the way you will be selling your products. Is that only your personal website where your products are available or you are planning to use shopping engines like Amazon? Magento development community is strong and you can avail maximum third party extensions from developers. It is your requirement that will determine the functionality that has to be added along with third party extensions.
These are some significant tips shared by magento development services providers with entire community.
[quote]Read More: 
Pro Tips to Navigate and Curate the Magento CMS
Make Magento 2 Faster: Five Quick tips
[/quote]