So you are in market and looking for new EMR system for your medical practice or healthcare organization. Suddenly, you realized there are plenty of companies and EMR developers are available in market especially in India and USA.
How would you select your next EMR system? How would you identify best Healthcare developers and EMR Integration Company in India or USA? Let us discuss on few essentials when buying your next EMR system.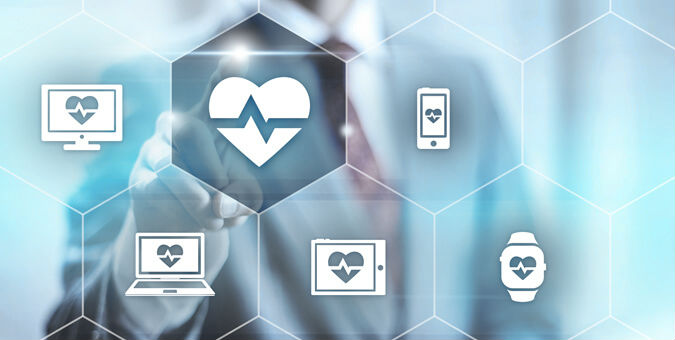 Judge Yourself
Understanding and knowing how your medical practice operates is most critical task. Do you know about your staff? What is the size of your organization? Is your hospital affiliated or owned by hospital or any other healthcare system?
Are you running single or multi specialty clinic? Are you outsourcing any medical task to other Company? By looking into the mirror or judging yourself carefully, you could quickly identify best EMR system for your hospital.
Make strong ties with EMR developers and vendors
Please remember that EMR system is not a simple product that is dropped on to your doorstep. It is necessary build strong ties and long lasting relationships with EMR developers or development company. The process starts with initial communication with vendor and it continues until you don't make final purchase and even later too.
The most common services given by vendors include – installation, maintenance, training, and continued technical support. Remember, you are looking for a partnership, not just a simple EMR product at your doorstep.
You should know about EMR and related technologies. If you know how to use it appropriately for your medical practice, it assures long term success for the healthcare professionals. You can choose cloud hosting for your EMR system to make it more robust and secure. Similarly, there are plenty of choices to consider and you have to decide the best one worth in the long run.
Thanks for reading. What do you think about this topic. Let us know, by leaving your valuable feedback as comments below.