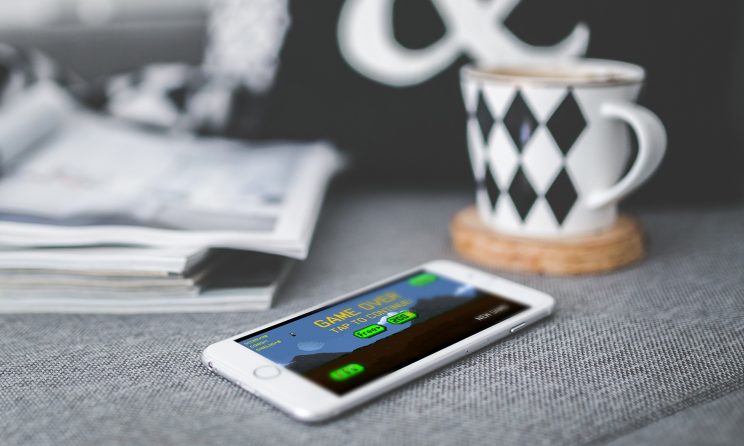 In technology, "the only thing constant is change." Each now and then, new technologies, updates, etc. are available, presenting different challenges. Besides, the challenges, the service providers engaged in the related businesses also have to remain on their toes to be aware of what is happening around and how these happenings can affect their day-to-day business.
Not long ago, the mobile app revolution created a plethora of opportunities for individuals who started mobility solutions businesses. With a clear vision, the companies started well, but over the course, it becomes a challenge to keep pace with advances, offerings of the competitors, pricing, industry standards, etc. Here, expert iOS developers India brings you a list of aspects that focus on the industry standards and practices revolving the services that you should provide to sustain and excel.
The Essentials
All businesses need to have a list of essential services that they will provide. These can be the primary areas where your revenues flow. In the mobile application development industry, your core areas need to be designing, developing, testing, debugging, maintaining, etc. These are crucial to your business. Therefore, employing professionals with expertise in these fields is important.
Other important aspect is to be aware of the operating systems and has exposure in all of them. It includes building specific apps like Android apps or iOS apps, hybrid apps, etc. with careful implementation of responsive designing.
Useless to say, having a profound understanding and knowledge of the mobile ecosystem plays a major role in how well you score in getting contracts. You should be willing to work with different Software to get the right results and also employ a combination of techniques to keep your business profitable.
The Elevators
I like to call these services the elevators because they take you to the next level. Services that encompassed here need extra knowledge and domain expertise. But, once you start rendering these services, you are sure to have a list of clients who would be easily impressed with your portfolio and would not like to engage in business with anyone but you.
It includes having sound knowledge of mobile back-end as a service (MBaaS) and renders this support for APIs or customer services. While the "as a service" phenomenon is catching pace, it is sure to take your business to the next level.
Having a portfolio that shows the versatile work that you are capable of doing is another elevator. Companies like to associate with one service-provider who can take care of all their diverse needs rather than engaging with multiple vendors. Therefore, elevators are important in determining your long-term prospect.
The number of opportunities in the mobile industry is increasing, and so is the competition. The need is to retain customers rather than trying to get new customers on board. The existing customers should treat as a publicist who can spread a good or bad word about your services. Let us know what makes a successful mobile-solution provider in the comments section below.