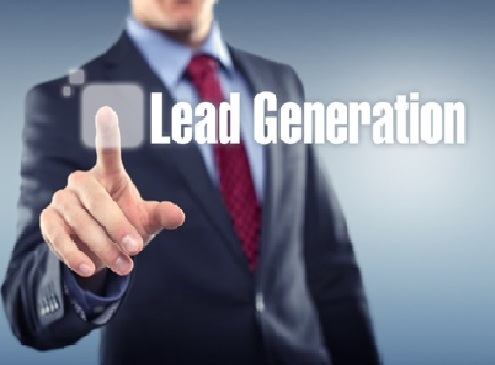 Traditionally, sales people all over the world worked extremely hard to generate leads. The emerging technologies like big data combined with CRM solutions offer alternatives of generating leads. This blog will reveal how you can use old databases to generate new leads and interact meaningfully with your once-loyal clients.
Modern CRM solutions not only help you narrow down the customers that you should reconnect with but also provide means to connect with. Employing a Microsoft Dynamics company to send e-mail communication or a text message can help you remind the customer of your relationship.
Popular Mediums
CRM solutions provide a few ways through which you can contact your customers. The most popular ones when you wish to reconnect with your customers are:
Things to Consider
A customer would need just a couple of seconds to delete the communication. So, you just have that much time to attract them. Here are some ways to make the usual communication appealing.
1. Sender's Name
Imagine your usual day where you get tens of promotional messages. Do you read all of them? The answer is probably no. Most users delete irrelevant messages by simply looking the delivery syntax or name by which you send the message unless it is something pertinent. Remember to select an ideal name by which your message is delivered. You can either keep it like your company name or base it on a deal that you are promoting.
2. Content 
Keep the content of the mail simple and precise. Do not expect the customer to read an entire paragraph of how you value relationship with them. A line or two about how you would love to have them back followed by what you can offer is the way to go. Also, content of an e-mail and SMS would be differently drafted so avail professional services to avoid goof ups.
3. Relevance:
This is probably the most neglected aspect of communicating with your client. Many a times, a Microsoft Dynamics company might not focus on how relevant the information is. An example can be to send promotional mails for women wear to a male customer. Always remember, personalization matters when you are interacting with a client.
4. Quick Links:
An ideal e-mail or SMS should have a link to your website or means through which you want the customer to avail the discount or coupons that you have shared. This would mean that a customer can easily access your site and look at the things you are willing to sell. Alternatively, you can include numbers of contact person if you do not have an online presence which is unlikely.
Alternative to E-mail and SMS
Sometimes, companies also make use of surveys to understand why a customer stopped availing their services. Surveys are a great way of adding a personalized touch and making a customer feel that his or her feedback matters. You can have standard surveys with relevant questions and have a team in place to reply once the survey is complete.
By using the abovementioned methods, you are sure to generate leads. Let us know what you think about the methods and also share your best practices.