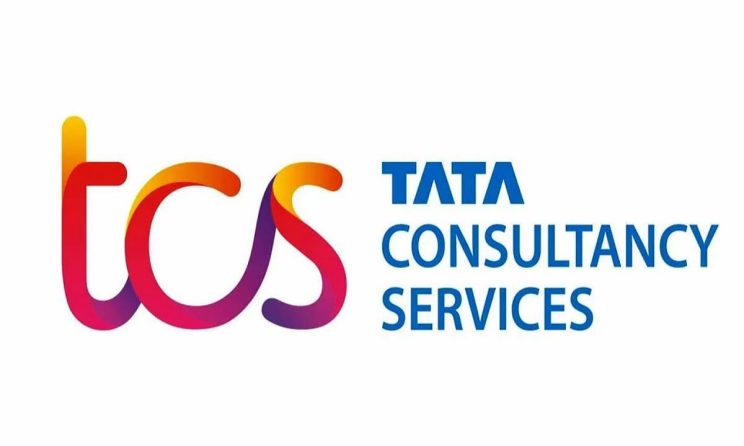 Tata Consultancy Services (TCS, BSE: 532540; NSE: TCS), a global IT services, consulting, and business solutions company, has been recognized as a leader In Software Product Engineering Services in the Everest Group PEAK Matrix(r).
TCS' strong network of infrastructure establishments is highlighted in the report, which includes innovation labs, CoEs and joint R&D centres with multiple technology majors.
TCS is known for its strong resource retention and software engineering skills. Clients appreciate TCS's strong management attention and commitment to building deep, constructive relationships.
TCS helps customers to accelerate platform-driven business, adopt the Anything as a Service Model and create a world-class stakeholder experience across all touch points.
Everest Group Recognizes TCS
We are a leader in the core technology sector thanks to our continued investments in the domain, engineering, processes, automation and cloud, SaaS and data, new security postures and low code.
"Our industry-acclaimed thought leadership and contextual knowledge enable us to deliver superior business outcomes for our customers," stated Raman Venkatraman (Global Head, HiTech and Alliances & Technology Unit at TCS).
"Our customers are redefining the role of technology in creating purpose-driven solutions that change how people live and work. TCS' Global Head of Technology Business Unit V Rajanna said customers create connected and intelligent experiences through transformative digital technology and related ecosystems.
TCS has made significant investments in next-generation technologies and solutions because of its belief that innovation can create better futures. This recognition results from our ability to innovate with our customers and create exponential business value.
TCS works with customers right from product conception to global release, and it leverages its product engineering ecosystem. TCS is creating design studios and innovation centres that are human-centric and use digital technologies like cloud, AI, and 5G to create seamless, hyper-personalized experiences for consumers and businesses.
TCS' services are built around its human-centric Machine First(tm), which enables faster product releases in an agile manner. This is enabled by high automation enabled industry standard toolsets like the TCS Mastercraft(tm) and Jile ™.
TCS offers a range of tools and methods to help customers improve product and customer experience, accelerate product development, launch SaaS-ified products on the cloud, and enhance product and customer experience through product analytics, embedded AI and adoption of advanced technologies 5G and blockchain. These are just a few of the solutions:
TCS Digital Platform Engineering Services
Help customers accelerate platform-driven business and adopt the Anything as a Service Model.
TCS TreXaaS platform helps customers navigate complex decision-making and offers advisory services to help them move to the Anything as a Service model.
TCS Cloud-Native Industrialization Platform
This platform accelerates blueprinting, cloud-native development, quality assurance and deployment of SaaS products in multi-cloud environments. It also ensures continuous product releases.
Related: Emerging Trends In Data Analytics And Data Warehousing
TCS INtelligent ASsurance Optimization
This unique tool optimizes testing complex products by significantly reducing the test cycle time. It can also quickly respond to field issues while improving product quality.
TCS has been recognized for offering its customers in the software engineering market a potent mix of technical and domain expertise.
TCS has a solid portfolio of IP assets, including software product development frameworks and methodologies focused on integrating engineering and IP processes into agile product design.
TCS has a strong appetite to participate in product carve-outs and currently draws over a third of its revenue from this model.
Customers recognize the TCS management's commitment to building long-lasting, trusting relationships with customers.
Its strength in the market can also be attributed to its ability to serve customers of all sizes and all key geographies," stated Akshat Vaid, Vice President, Everest Group.
Don't Miss: The Most Important Factors for Scaling Success: Test Automation