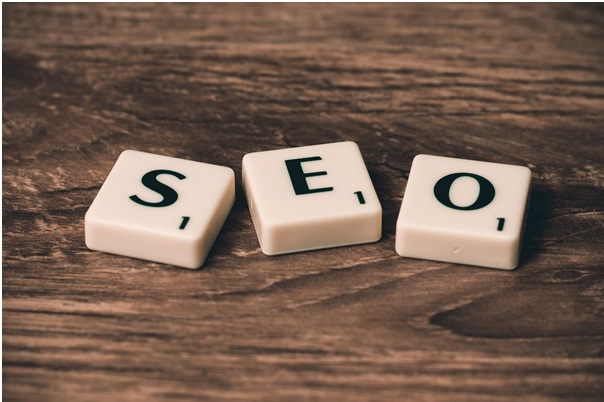 Google is the world's most popular search engine, with billions of searches being carried out on a daily basis. It is important that you have an official website for your dental practice, which is optimised for Google, so that you can be listed on the search results page for dental practices in your area. For this you need to speak to a digital dental marketing team who specialise in creating marketing strategies with dental SEO.
People trust Google;therefore, they will follow the first few websites that Google presents to them. It is essential that you achieve a top position on Google search results lists to make sure that you are not losing out on potential patients to your competitors. You need dental search engine optimisation or dental SEO. Dental SEO is a system of techniques and strategies which need to be implemented on your website to allow Google to rank you highly for dental queries or for those who are looking for a dental practice in your area.
Technical SEO
There are three different categories of dental SEO. Technical SEO is very important for Google to be able to search, crawl and index your website. It is also very important for enabling good user experience. There are different factors which you need to consider making sure that your website has technical SEO. Firstly, it needs to be dynamic and load correctly and successfully at all times. Research shows that more than half of mobile phone website visitors leave a webpage if it does not load within the first three seconds. If your website is slow to load, then you will lose that patient to your competitors. One of the top-ranking factors for user experience is a fast-loading webpage. You can test your site speed and by speaking to a digital dental marketing team they can carry out site speed optimisation for you.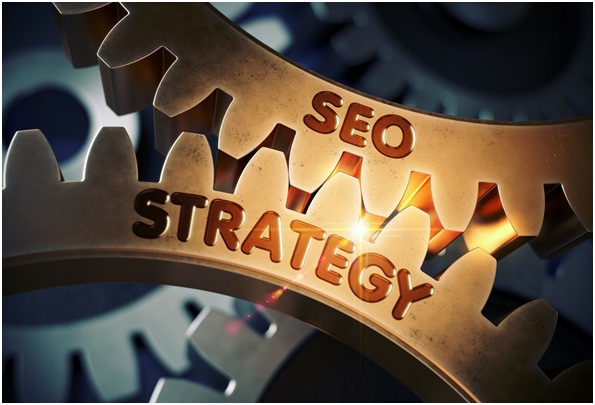 Next you need to take into consideration the website architecture. A simple and well-structured website is easier to crawl and will help you rank better on the search results list. Your website design team can take care of this on your behalf and give robots directions for crawling your website more quickly and effectively, helping you rank higher on the search results list.
On-page and off-page SEO
On-page SEO focuses on the content of your website. Most dental practices offer the same treatments and procedures, so you need to find a way to stand out from amongst the crowd whilst providing patients with the answers that they are looking for.
A key factor for good on-page SEO is keyword research. This helps you find out which areas of dentistry the people in your community are most interested in, which dental issues they are most affected by, and what types of treatments or procedures they are considering or would like to find out more about. You can use keyword research to create quality content for your website, which uses these keywords strategically to show Google that you have the answers that your patients are looking for.
Speak to your digital dental marketing team today to find out more about dental SEO.