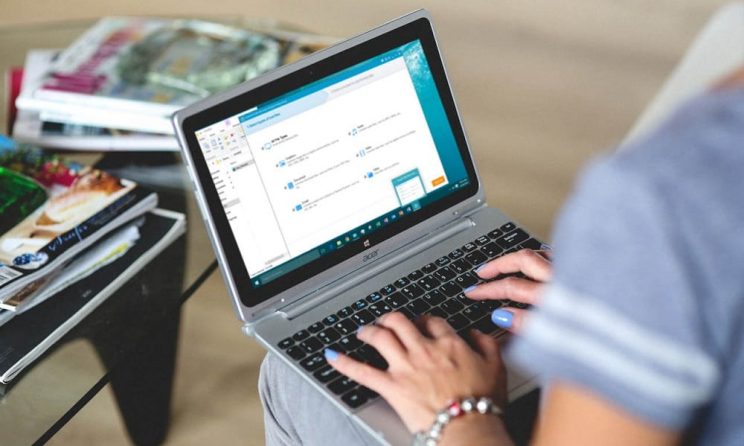 When data gets corrupted or you may delete it accidentally, you will definitely try to use software for DIY data recovery of your lost data. For example, when important MS Excel file gets compromised, you will attempt to recover your Excel data. During such situation, you must think of utilizing DIY data recovery methods prior to approaching to a professional data recovery service provider.
Although DIY recovery is great in its own aspects, it also comes with many flaws. Here some of the advantages and disadvantages of DIY data recovery.
Pros
Cost-effective: Compared to hiring the services of a data recovery firm, DIY data recovery software is very economical. Also, there are tons of data recovery tools available in the market. You can easily buy and download them from the web with a licensing agreement.
Quick recovery: After purchasing or downloading powerful, authentic, and credible recovery software, you would be able to restore your precious data back within few minutes.
User-oriented: Data recovery software is very convenient since it eliminates the proposition of taking the assistance of any service provider. All you need is having some primary idea about how to recover the data by running your DIY recovery software on your own.
Cons
Not convenient for beginners: Realistically, data recovery is a very complicated process. For novices, the best option after losing the data on their system is to opt for the services of a Philadelphia data recovery company for restoring their data.
Increased chances of permanent data loss: As you might have stored a great amount of data and important files in your device, like a hard disk, if you commit an error while performing a DIY recovery, you could lose all your data forever. On top of that, it can also have a detrimental effect on other original intact data in your system.
Inefficient in cases of physical damage: DIY data recovery tool is not effective in restoring data from a hard drive that has undergone a severe physical damage. In fact, when not done properly, it can further damage your hard drive completely.
No assurance of success: In addition, it is acknowledged that no recovery software can promise you of guaranteed results. In other words, there is no actual promise that the software will help you in retrieving your lost data successfully.
Final Thoughts
Ultimately, if you have no idea about what you are doing, it is highly recommended that you do not go for a DIY recovery with the help of software. If you do not have the experience to handle the recovery tools, it might make your situation worse. Seasoned data recovery experts know what mistakes to avoid when running software for recovering the data safely from the hard drive. Moreover, there are chances that DIY data recovery software may overwrite the lost data, which can lead to permanent loss of your data.
Therefore, you either need a tailor-made recovery tool that will help you as a beginner to retrieve the lost data or you have to consider the services of a data recovery service provider.
Author Bio – Larry Michaels is an Operating System administrator who works for a reputable firm that offers services in data recovery. He regularly writes blogs for the https://americantechpros.com/, which are packed with useful information.