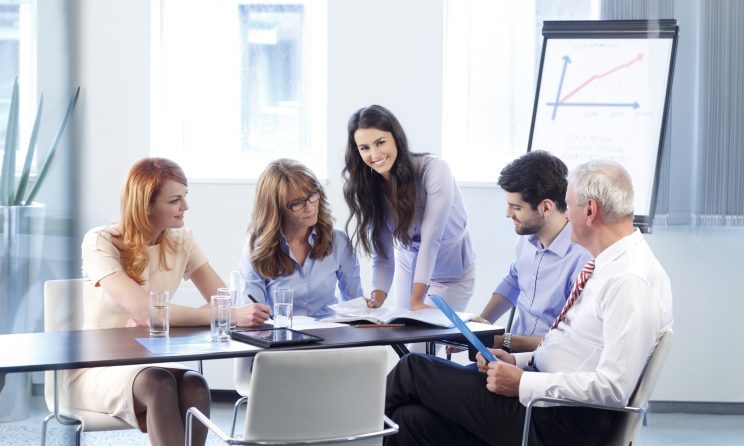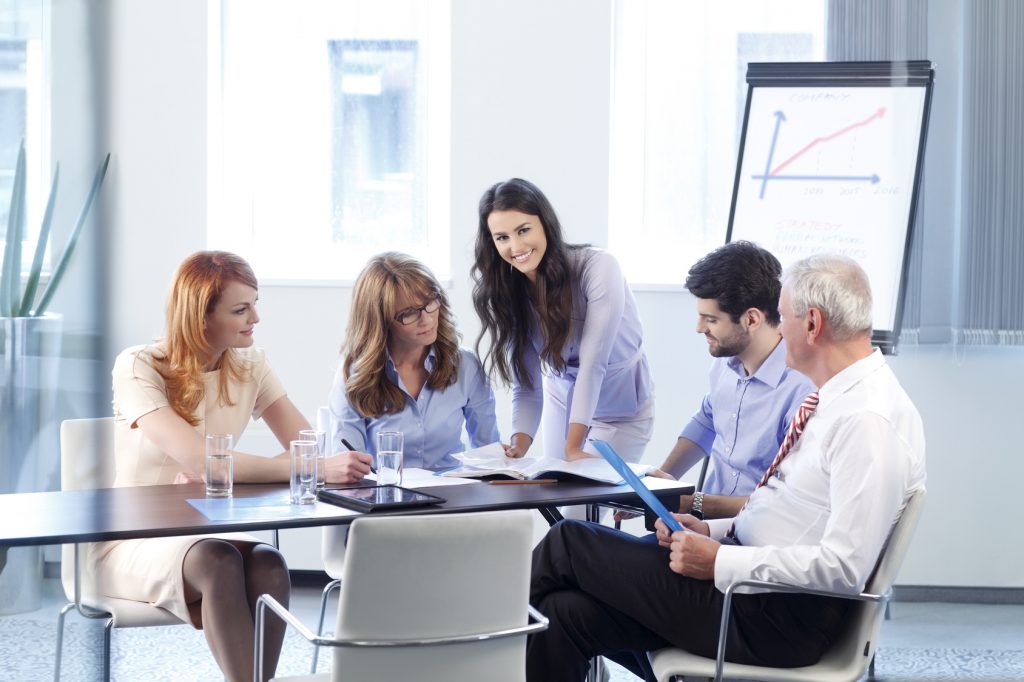 Leadership is all about building people up from where they are today. Great leaders know this well and engage in meaningful relationships at their workplace. Leaders with great interpersonal skills are generally perceived to be more successful as they have the following and the love of their team.
However, it is not easy to become and stay a great leader. There are challenges that need to be met along the way. While some of these challenges are a test of time, others are a constant hurdle.
What's more is that these challenges defy the physical boundaries of nations and continents. Some of the hardships that bother the greatest leaders worldwide are-
Mental health 
Leaders are recognizing the importance of mental well-being for their career to advance and their organizations to do well. A survey shows that at least 4 out of 5 people confess being bothered by the physical and psychological symptoms of a poor mental health. These symptoms range from being stress or anxiety to serious mental conditions. It is imperative for leaders today to take effective extra steps in ensuring that their workplace gives out a positive vibe and keep their workforce mentally stable.
The Social Impact
Leaders today recognize what difference social impacts of any kinds can make to their business operations and organizations. In this highly transitioning world, it is important to have a far-sightedness to perceive social changes before they happen, and be ready for them before they hit. These changing situations are becoming hard work for leaders which they are to tackle with their planning, strategizing, and leadership skills.
Developing Managerial Effectiveness 
Skill development is seen by leaders as yet another challenge. Leaders today face the issue of developing relevant skills, such as time management, strategic thinking, prioritizing, custom software application development, goal-setting, planning, decision-making, etc. Leaders around the world are in a dilemma in the face of these growing needs of getting upskilled every day of the year.
Automation and Technological Disruption
With the advent of automation and its promise of kicking out jobs while bringing in new ones, leaders are in a constant hustle to make sure their teams remain motivated and focused rather than afraid. Leaders around the world are feeling the need to be ready to accommodate artificially intelligent robots and devices in their workplaces. As training methods for the humans and AI-enabled creatures are reinvented, leaders will see another challenge gearing up for their attention.
The Incoming of Gen Z
The generation Z is turning 23 this year. As they hit the workplaces, leaders face the challenge of making the organizations welcoming to these passionate and ignited minds. While the millennials are perceived to be go-getters, tech-savvy, and multi-taskers, the generation Z has all these qualities accentuated. Their hitting the fields of more than just Retail and Food sectors, will mean a need for change and revamp.
Flexibility and Remote Work
As the trend of demanding flexibility and remote work options increases, leaders around the world face the challenge of managing their remote taskforce. People in jobs see flexible timings and WFH opportunities as freedom and independence. As more and more of people demand a greater flexibility of work, managers will need to ensure that balance of freedom and work is maintained.
Leading Change and Innovation
Leaders around the world are ones who need to lead change in the face of technological disruption and advancements. Managing, mobilizing, and understanding this change will be a major task for leaders worldwide. It will be a responsibility on manager's shoulders to make sure their team is prepared for any upcoming change. Leaders will also have to ensure that their workforce remains relevant to the changing needs.
Leaders are tackling these challenges through a change of perception, an ability to see things in a new light, and a capability to take risks. Steps like effective delegation of opportunities, setting goals, and maximizing their unique value are allowing leaders to face problems head-first.