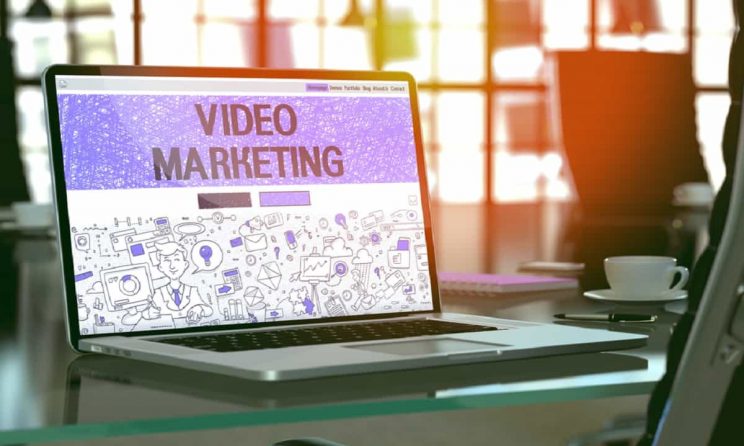 Over the last decade, the digital landscape has undergone significant changes. People are phasing out of using desktops and laptops to search for content online.
Instead, they are now opting for their mobile phones and tablets. Fortunately, it is easy to keep up with the changing landscape.
One great way to do so is through video marketing, a cutting-edge form of content. In this fast-paced world, video marketing is one of the types of online content that provides users with the value, relevance, and flexibility they need.
As one of the most in-demand forms of marketing, video marketing stands out as one thing you should try out as a marketer if you are not using it already.
Ryan Johnson, the Senior Sales Manager of Semalt Digital Services, shares the reasons to take up video marketing as elaborated below.
#1. Promotes Brand Recall
Videos tend to be highly visual and auditory. As a result, it is easier for users to remember video content than text-based content.
When a customer remembers your content, he will also remember your brand, thus leading to more sales for you. Customers may also share videos they enjoy, increasing your online reach.
#2. Boosts Your Site's SEO
Semalt's marketing experience shows that quality and relevant video content can significantly improve your site's SEO by directing users to your page.
In addition, it can also improve your conversion rates, thus improving your click-through rates across the board.
#3. Performs Well on All Devices
Nowadays, the driving force of digital marketing is responsive design.
If a company's content fails to perform well on a given browser or device, the business that runs it will lose lots of traffic and, as a result, suffer decreased click-through rates.
Fortunately, video marketing content is fully fit for consumption regardless of your device.
#4. Strengthens your Brand Message
Online video marketing gives you a great chance to enhance the message-driven brand and propel your company.
It is an ideal tool to let your customers know who you are through simple features like branding and design and more complex features like content and voice.
#5. Video Content Can Easily Go Viral
Most people who consume mobile videos tend to share them with others, and this quota is much higher than the share rates boasted by the other types of content.
Furthermore, most people would rather engage in a video post than a text-based post. Because of this, video content is a very powerful tool for any brand with the intent to expand its online reach.
By creating video content that is information-dense, accessible, and easy to interact with, a brand can develop a large following and improve customer recall.
It also can impact your audience on a personal level as well as promote emotion-driven sales. Customers want to feel great about their choices, and if done well, video marketing is one of the best ways to create this feeling. For more information about Affordable SEO Services in India, Visit Aegis Infoways.